We at Video Memories have been creating professional wedding videos for over 15 years! We use the most technically advanced equipment available to give you the best possible record of your special day.
It is our objective to record your day with subtlety, and we also aim to emphasise the atmosphere of the day through our editing process, which is done using our professional computer based packages.
We offer a range of Wedding Packages which we are sure you will find very competitive!
Our Wedding Video Portfolio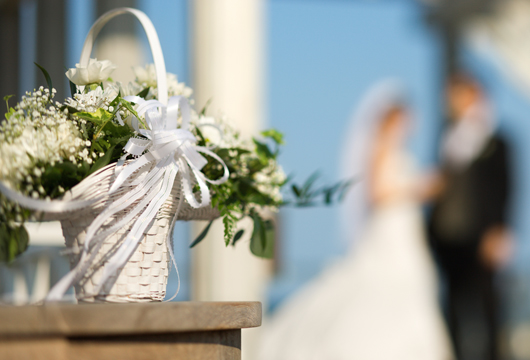 The following clips are examples of some of our happy couples. The footage is optimised for web viewing and is compressed. The original quality is far superior – this is designed to give you a taste of our style and editing capabilities.
Read More
Our Wedding Video Packages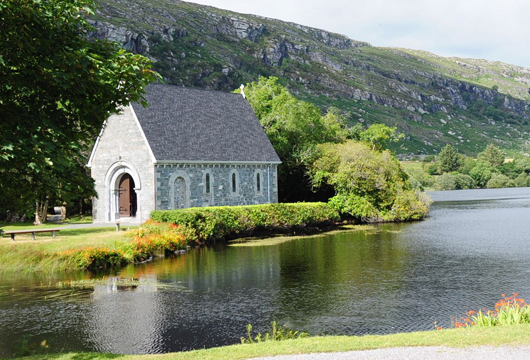 Video Memories have three wedding packages. These video packages include videoing the ceremony and afters as well as professional editing of the film material. The final film will be 2-3 hrs long depending on the package chosen.
Read More